Children will be taught to swim in a fun, relaxed environment, giving them a love of water, while teaching essential water skills. Younger children may be introduced to the water in the baby pool.
As well as having qualified swimming instructors with years of experience, we also have a team of lifeguards on hand to make sure your child learns to swim in a safe and fun environment.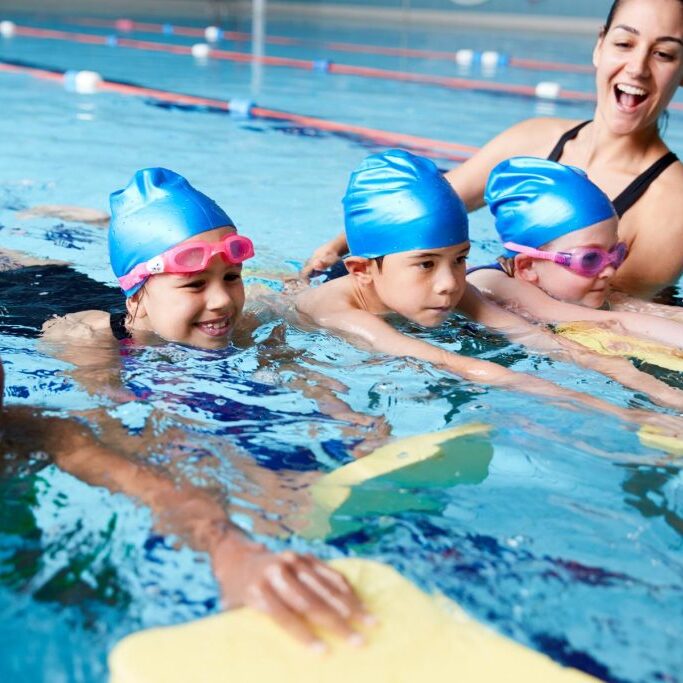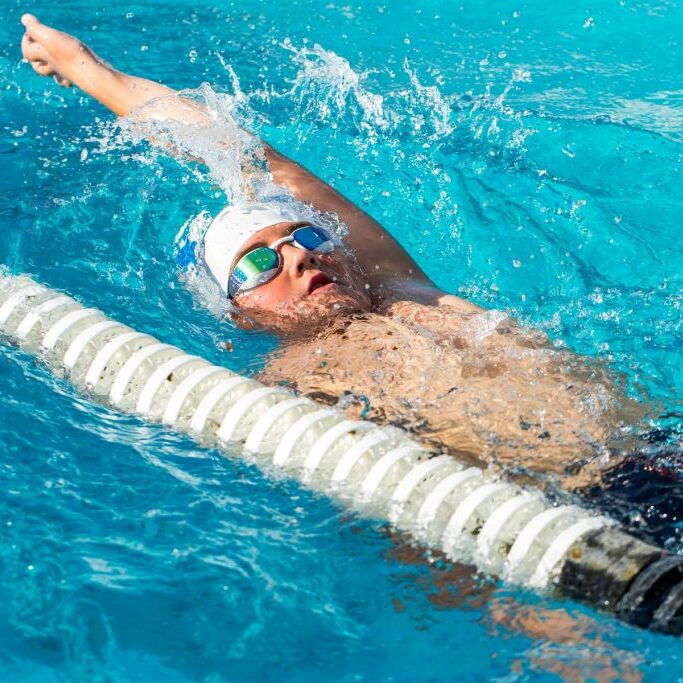 Leisureland offers a selection of pool P.A.Y.G. classes that run throughout the week. These classes consist of adult swimming lessons, AquaFit and Parent & Toddler classes.
Find our when we're open to the public and get a list of up to date prices.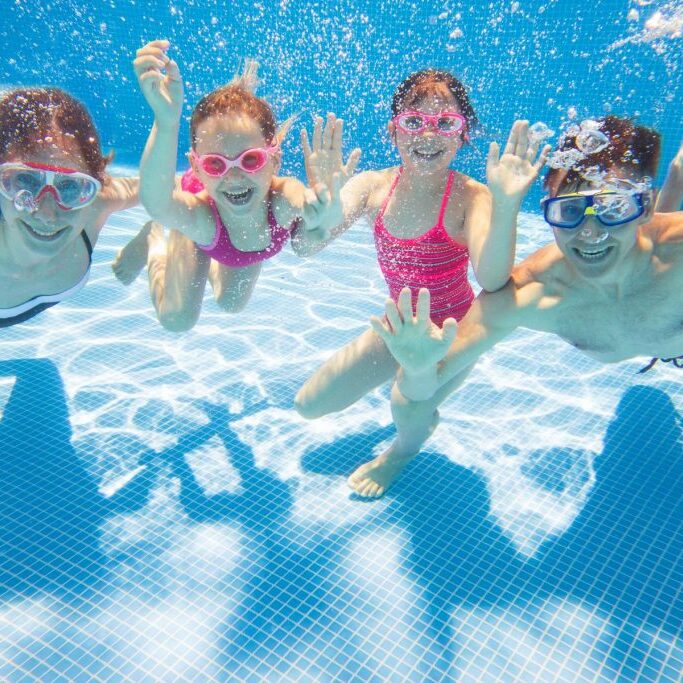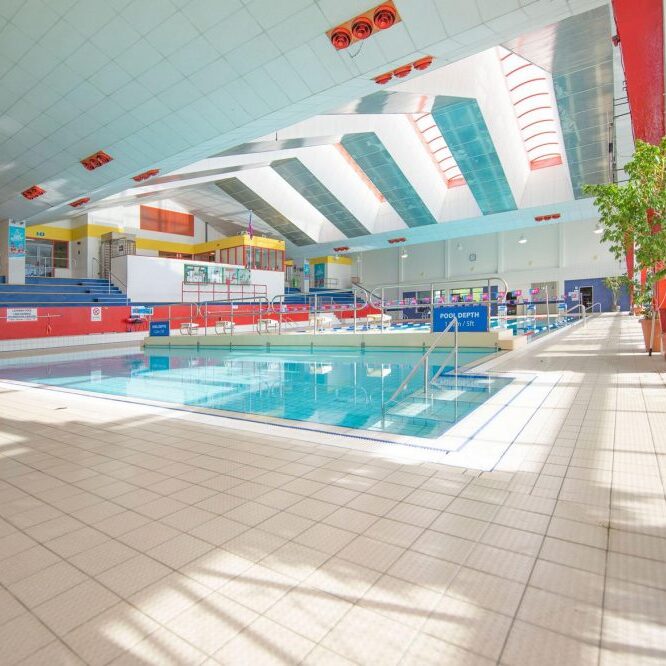 Leisureland strives to provide accessible leisure opportunities catering for a wide range of levels and abilities. Learn about our facilities and read our FAQs.