Here at Leisureland we offer a wide range of activities for a fun filled day whatever the weather. Whether it's a splash down our giant 65m slide or a round of our adventure golf we're got an activity for you.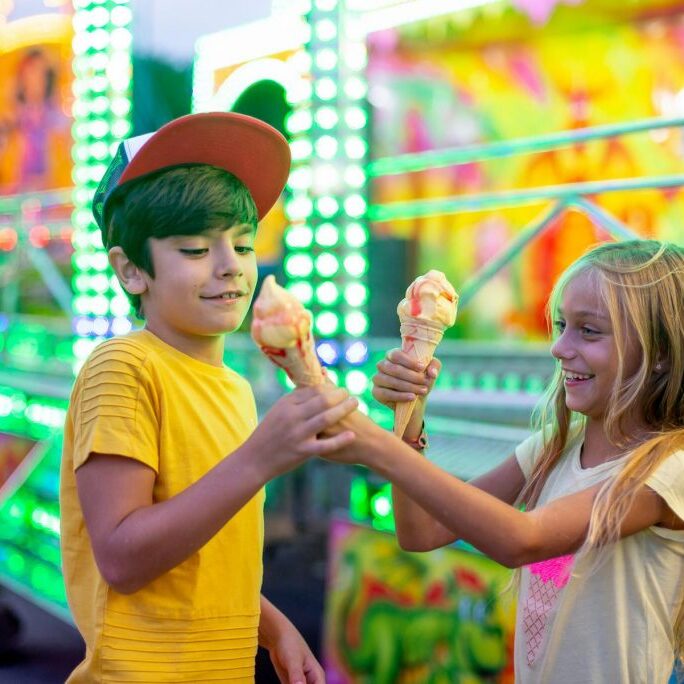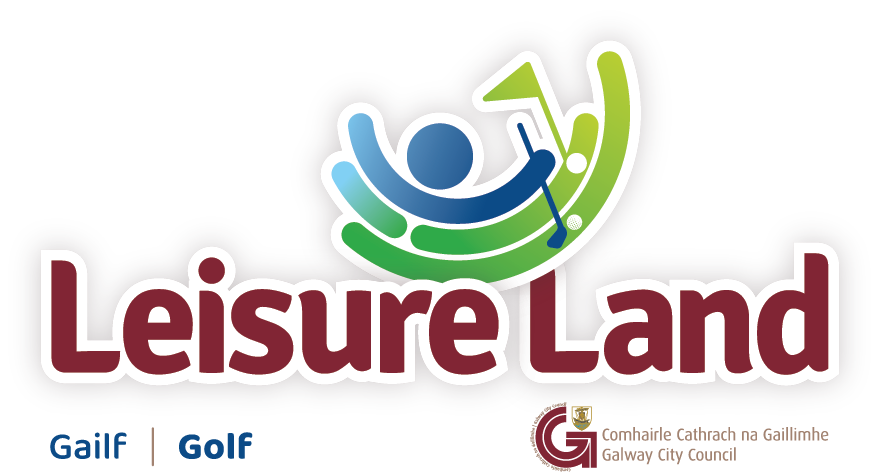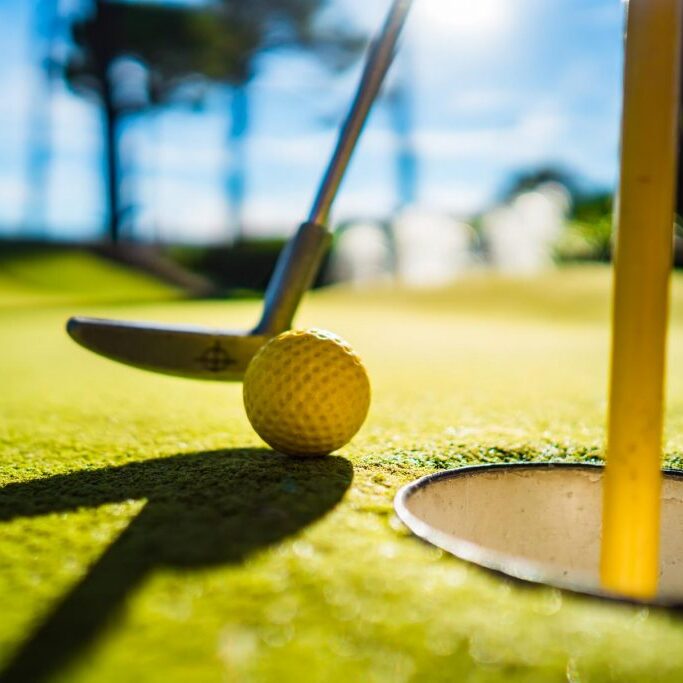 While taking in the spectacular view that is Salthill promenade why not enjoy a round or two of our outdoor Adventure Golf. Consisting of 9 holes, Leisurelands' Adventure Golf is the ideal activity for a family or friend's day out. 9 holes, 1 putter and 1 ball, hopefully! Now is the time to find out who the best golfer  really is.
Putters and balls can be purchases at our golf hut located at our Adventure Golf,
€8.00 per Adult
€6.00 per child
Please note the golf is open weather permitted. Card payment only.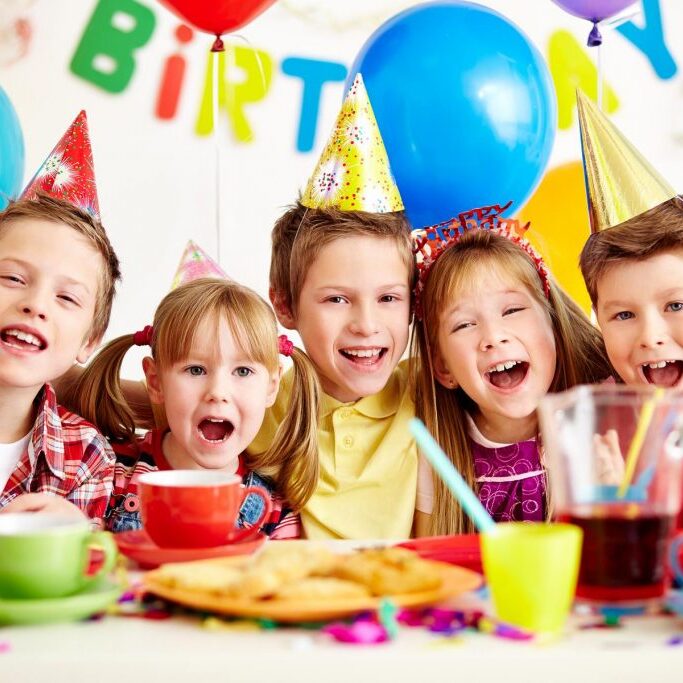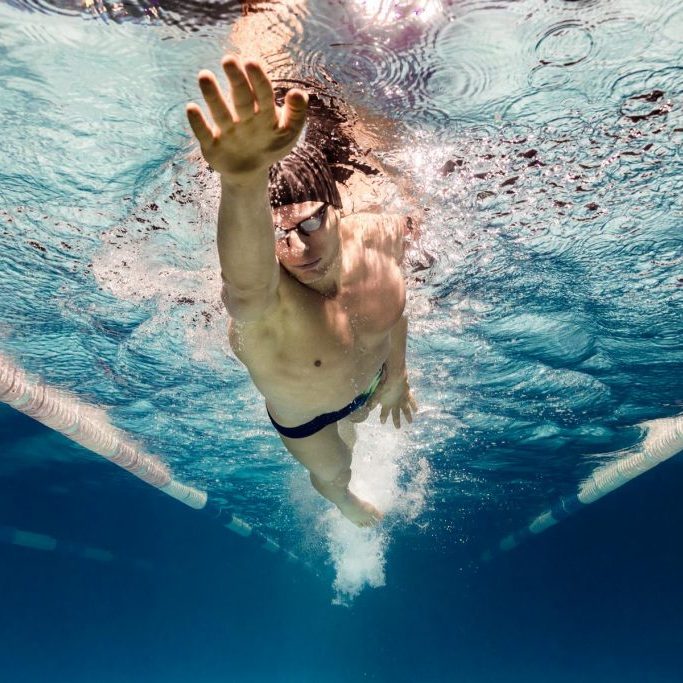 We offer both corporate swim passes and memberships at reduced rates. To find out more contact us today on leisureland@galwaycity.ie or call 091-521455.
Organising a school/group tour has never been so easy! Why not experience all that Leisureland has to offer. We tailor every package to make sure you get the right pack for your school or group.
For more information call today on 091-521455
Important Information:
Pool sessions for schools/group tours run for 45 minutes. Children under 7yrs must be accompanied by an adult in the water. Ratio of 1 adult to 3 children under the age of 7yrs.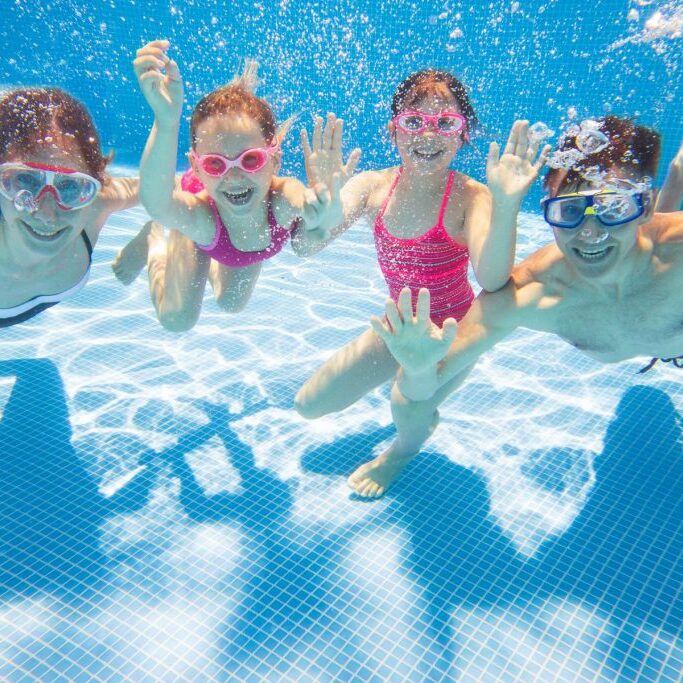 Currys Funpark are one of Ireland's largest and best traveling Funfairs covering all parts of the country. With rides and attractions to suit all ages it's not to be missed. Opening from the 14th of March 2020.
Please see Curry's Fun Fair Facebook for more details:
https://www.facebook.com/CurrysFunpark/