All children 4yrs+ are welcome. We cater for all levels and abilities. Our lessons run from Tuesdays to Saturdays on a term basis with each lesson lasting 30 minutes.
For more information email leisureland@galwaycity.ie or call us on 091 521455. 
Children will be taught to swim in a fun, relaxed environment, giving them a love of water, while teaching essential water skills. Younger children may be introduced to the water in the baby pool.
As well as having qualified swimming instructors with years of experience, we also have a team of lifeguards on hand to make sure your child learns to swim in a safe and fun environment.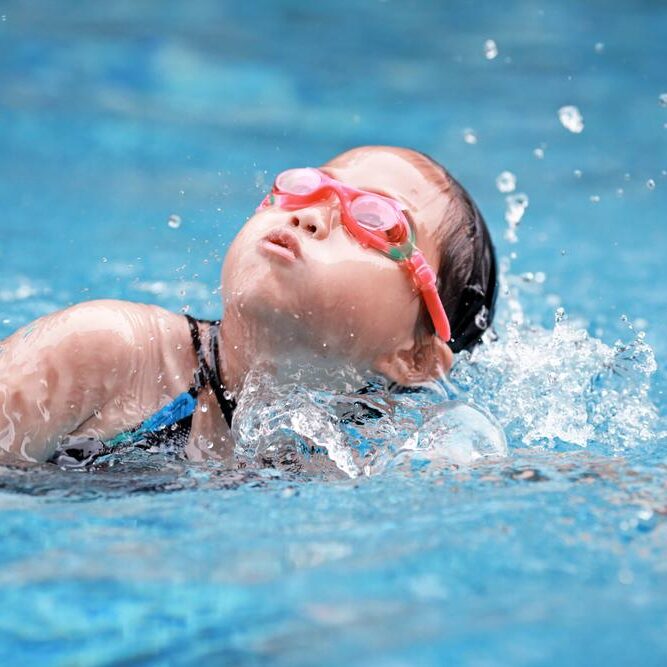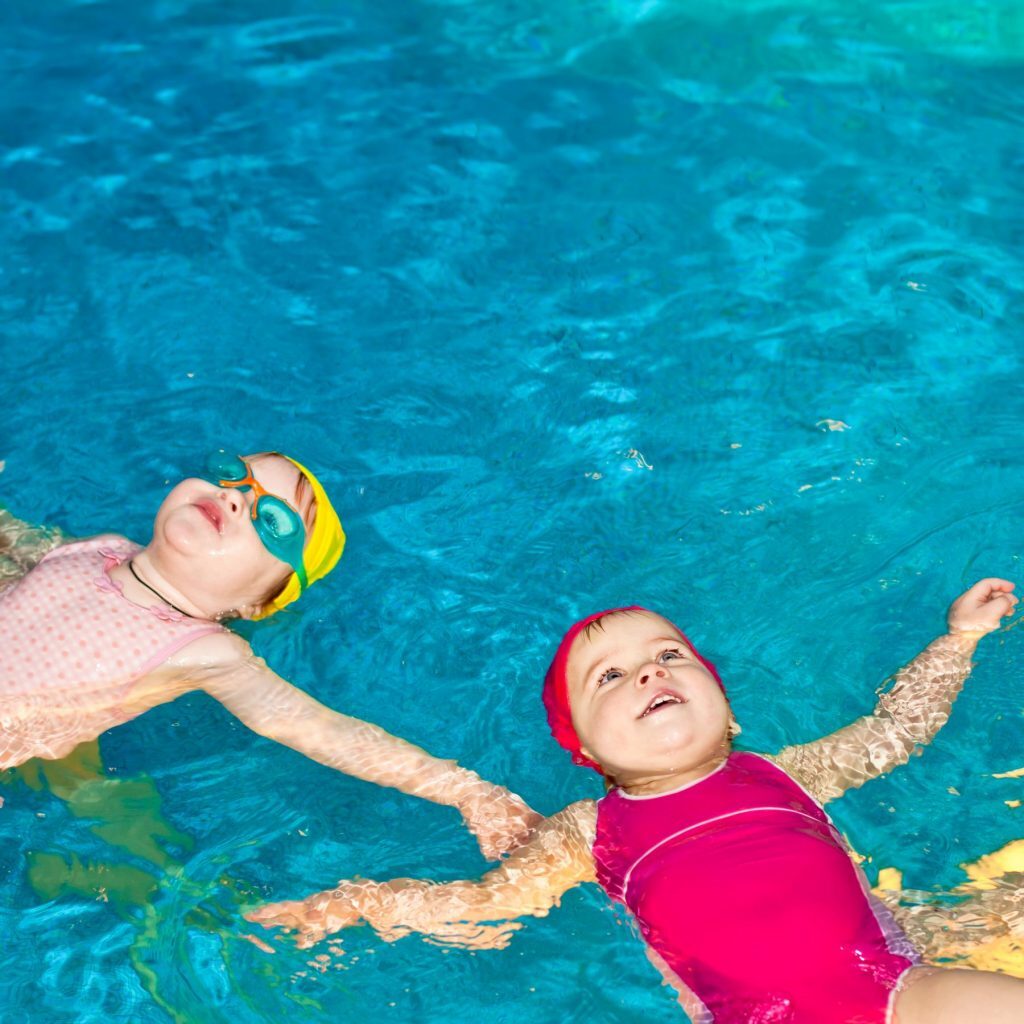 Suitable for children up to 3 years of age our Little Swim Academy is ideal for introducing your child to the water and providing them with water confidence.
Our Little Swim Academy runs on Monday Morning 9.30am, 10.00am & 10.30am
Saturday Mornings 8.30am & 9.00am
Our Little Swim classes help assist with developing your child's strength and coordination and can also enhance their general health and awareness. A parent must be in the pool with the children along with the friendly and qualified teachers.
Our Toddler Swim Academy is tailored for children 3 to under 4 years of age. Our Toddler Swim runs on:
Mondays at 4:15pm, 4.45pm & 5.15pm
Each lesson is 30 minutes.
Designed to get them the basics of swimming after being comfortable in the water. The children will be in the pool themselves with some of our experienced friendly and qualified teachers.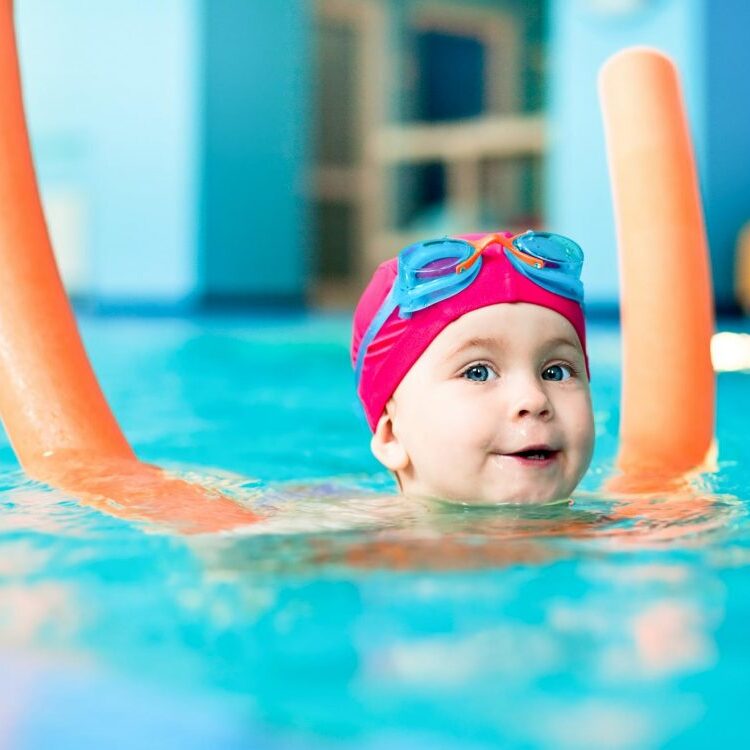 At Leisureland we run both Easter and Summer Aqua Camps for children 4yrs+. We welcome all levels from complete beginners to advance. The camp will consist of swimming lessons, snorkeling, waterpolo, water safety and much more.
Here at Leisureland we offer a variety of adult swimming lessons which cater for all levels and abilities. Whether you are a complete beginner or just looking to improve your strokes and endurance we have a class for you. Our Adult lessons run at 10:15am on Mondays, Wednesdays and Thursdays PAYG for €7.50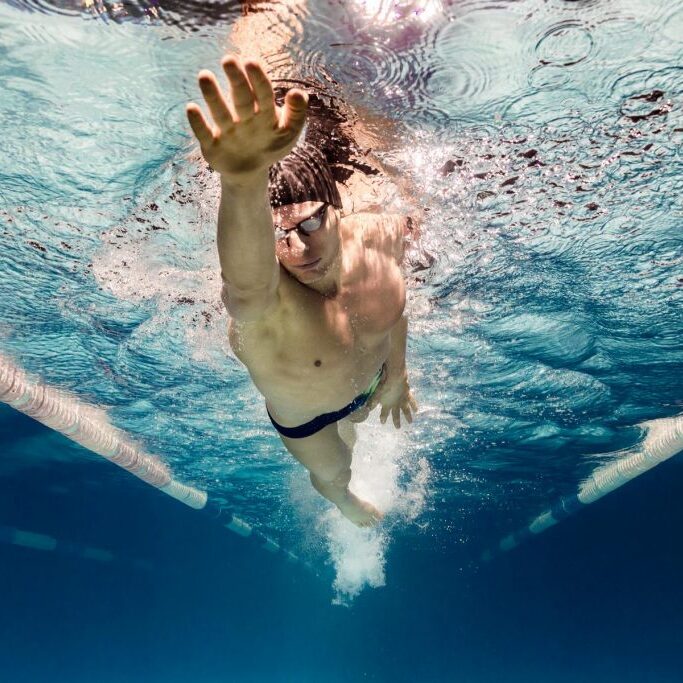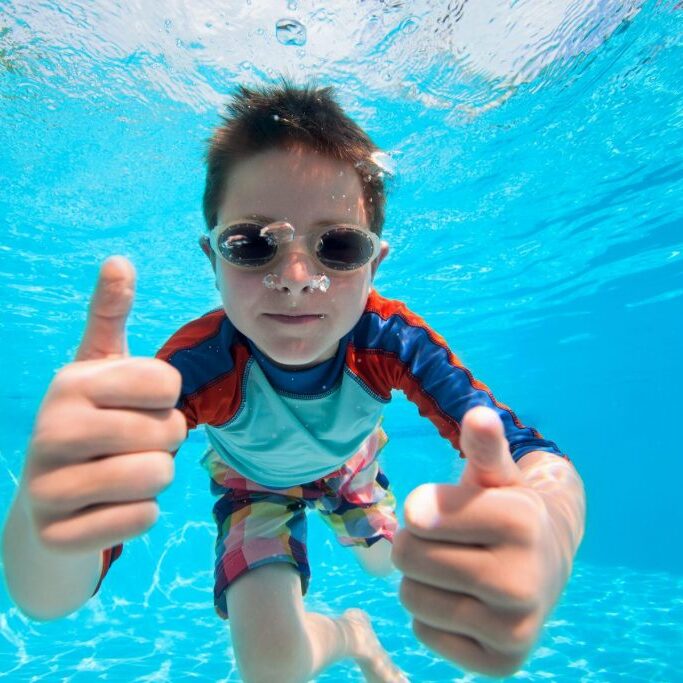 We cater for all ages here at Leisureland. Our little swim is for children under 3yrs. Our toddlers swim for children 3yrs to under 4yrs. While our Swim Academy is for children 4yrs+.
Yes, current gym members get a 20% discount on our Swim Academy lessons.
They will need a swimming hat, goggles and swimsuit. Pool footwear such as crocs, flip flop or pool socks are optional.