We all know how important it is to be healthy and that being active is a fundamental part of staying in shape. It's doing it that's the hard part! The fitness facilities at Leisureland are designed to make your work-out both enjoyable & rewarding so you keep coming back time & again.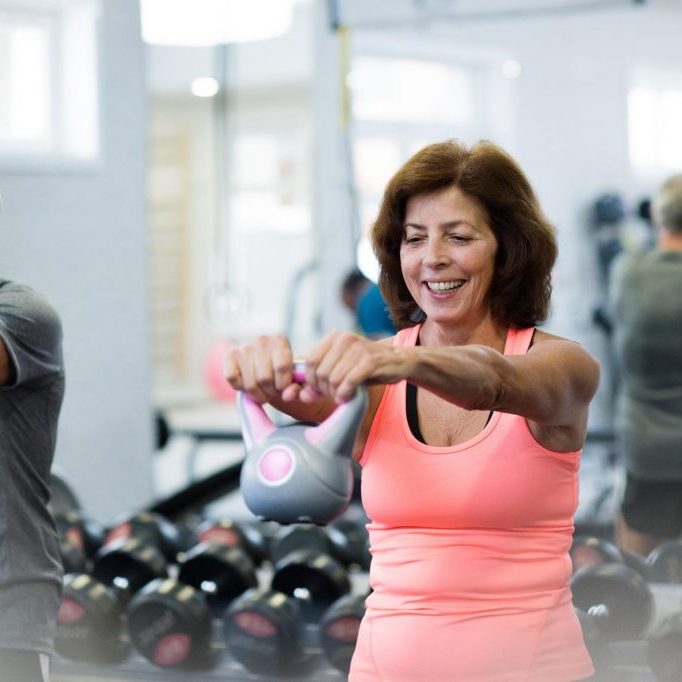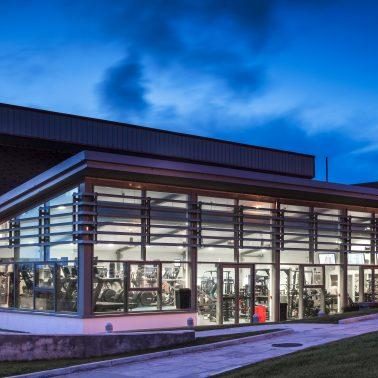 Monday - Friday
7.00am - 10.00pm
Saturday - Sunday (& Bank Holidays)
8.00am - 6.00pm
| Membership Type | 1 Month Pool | 1 Month Pool & Gym | 3 Months Pool & Gym | 6 Months Pool & Gym | 12 Months Pool & Gym |
| --- | --- | --- | --- | --- | --- |
| Single | €49 | €65 | €180 | €275 | €399 |
| Over 65/Student/Unemployed | €39 | €55 | €150 | €200 | €299 |
Our gym houses a wide range of high-tech fitness equipment
Modern, spacious fitness club
Top of the range equipment
Extensive variety of equipment from cardiovascular to fixed and free weights
Integrated personal TVs on equipment
Best gym in town at the best prices
No joining fees
Extensive opening hours
Experienced and qualified gym instructors always on hand to make sure you get the most from your session
Easily accessible facility for all users with wheelchair friendly equipment.
Gym members will also benefit from complimentary access to the swimming pool during public sessions as well as sauna and steam room facilities.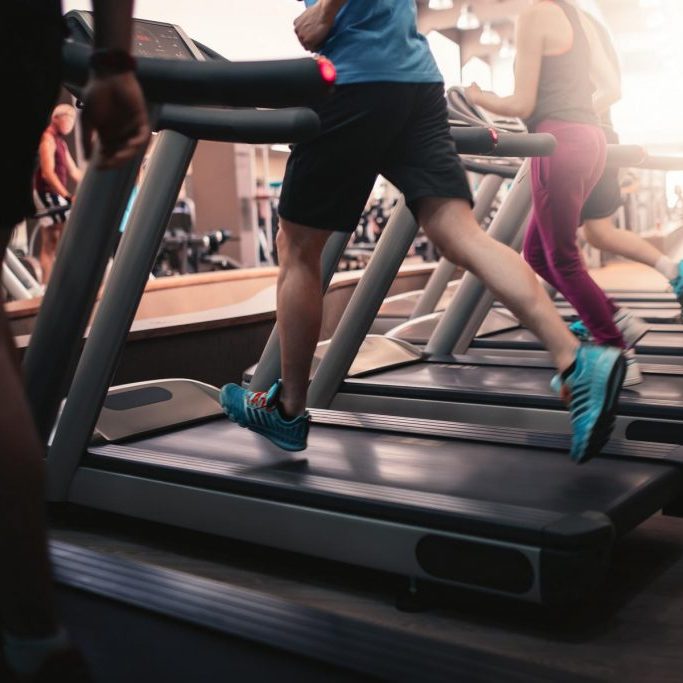 The gym is for over 16 years only. Gym users under 18 years must have a parent or guardian present when signing up for membership.
Yes, current gym members get a 20% discount on our Swim Academy lessons.
No, there is free parking for customers and members.
Yes, there is free wifi on site for customers and members.
Yes we have over lockers that require a €1 coin which is refundable.
Our hair dryers in the gym changing area are free to customers and members.
Yes, the pool can be accessed from the gym change rooms during the public pool sessions.
No, the gym changing rooms are strictly for over 16yrs gym users only.
No, the sauna and steam room in the pool area can only be accessed during the public session times. However there is a sauna located beside the gym in the gym area which can be used any time during the gym opening hours.
Yes, once signed up all members are required to do an induction with one of our gym instructors. During the induction the gym instructor will walk you through the gym equipment.
Personal Trainer / Consultation Room  For Hire
Amazing opportunity to build your own Personal Training business. We're looking for a Personal Trainers ready to take their business to the next level.
Candidates must have the following qualifications:
Level 3-4 REPS Certification
Current First Aid Certificate
Previous Personal Training experience
Must have valid up to date insurance
Great room rates.
Large Customer Base.
Email – johnpaul.reape@galwaycity.ie for further information.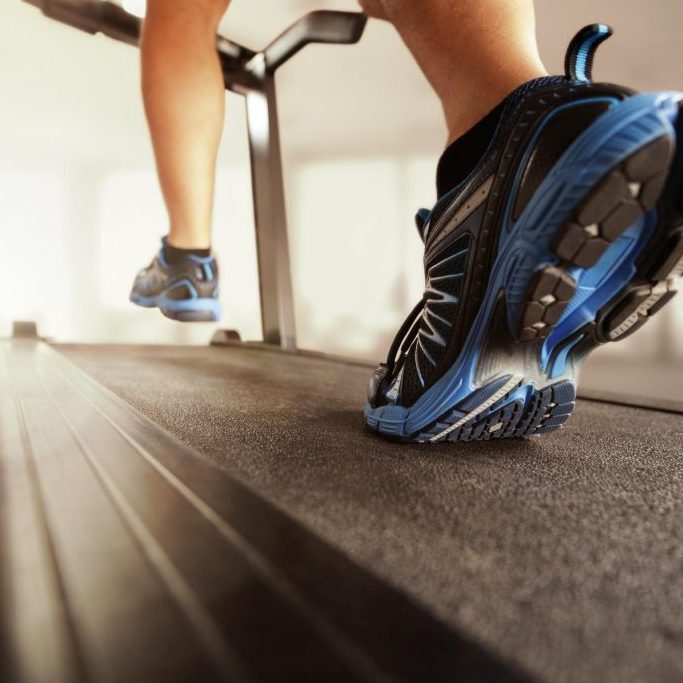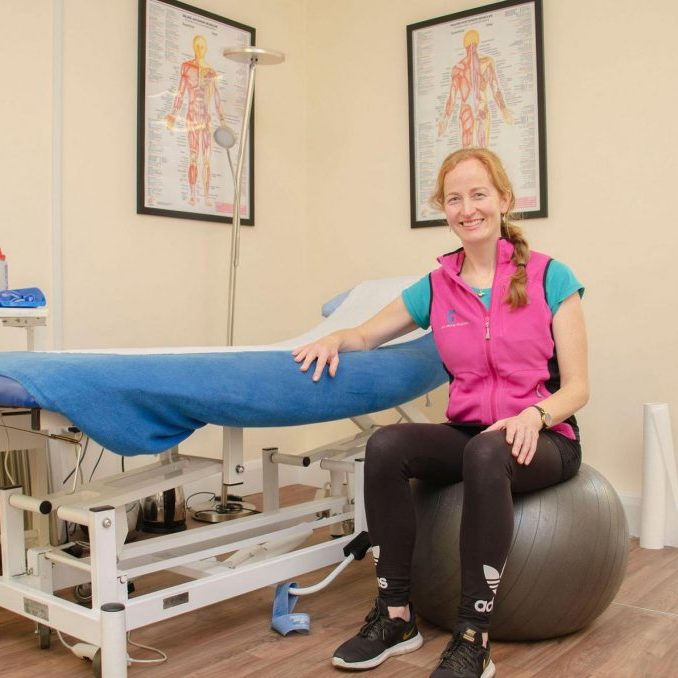 Located here in Leisureland, Maeve Mitchell at Atlantic Physiotherapy has qualified in the University of Ulster with 20 years' work experience working as a chartered physiotherapist in many settings; working in hospitals (Merlin Park Galway and Cork University Hospital), private practice and working full-time with the IRFU which included working as a physiotherapist for the Irish under 19's rugby squad for 5years and 5 world cup tournaments. One of which in 1998 they won, featuring Brian O Driscoll and other future stars. Maeve has also worked alongside the Irish Canoe/Kayak team during the Olympics in Sydney in 2000.
By appointment only, for more information call Maeve now on 091 580742.
Maria is a beauty and massage therapist providing a range of services from body and face treatments to waxing and various other treatments.